The average man should have at least a few winter and summer shirts in their wardrobe. Oftentimes, a classy and stylish man is often associated with long or short sleeves. Why is it invaluable that you visit a local shirts tailoring specialist instead of rushing to the nearest store with pre-made articles of clothing?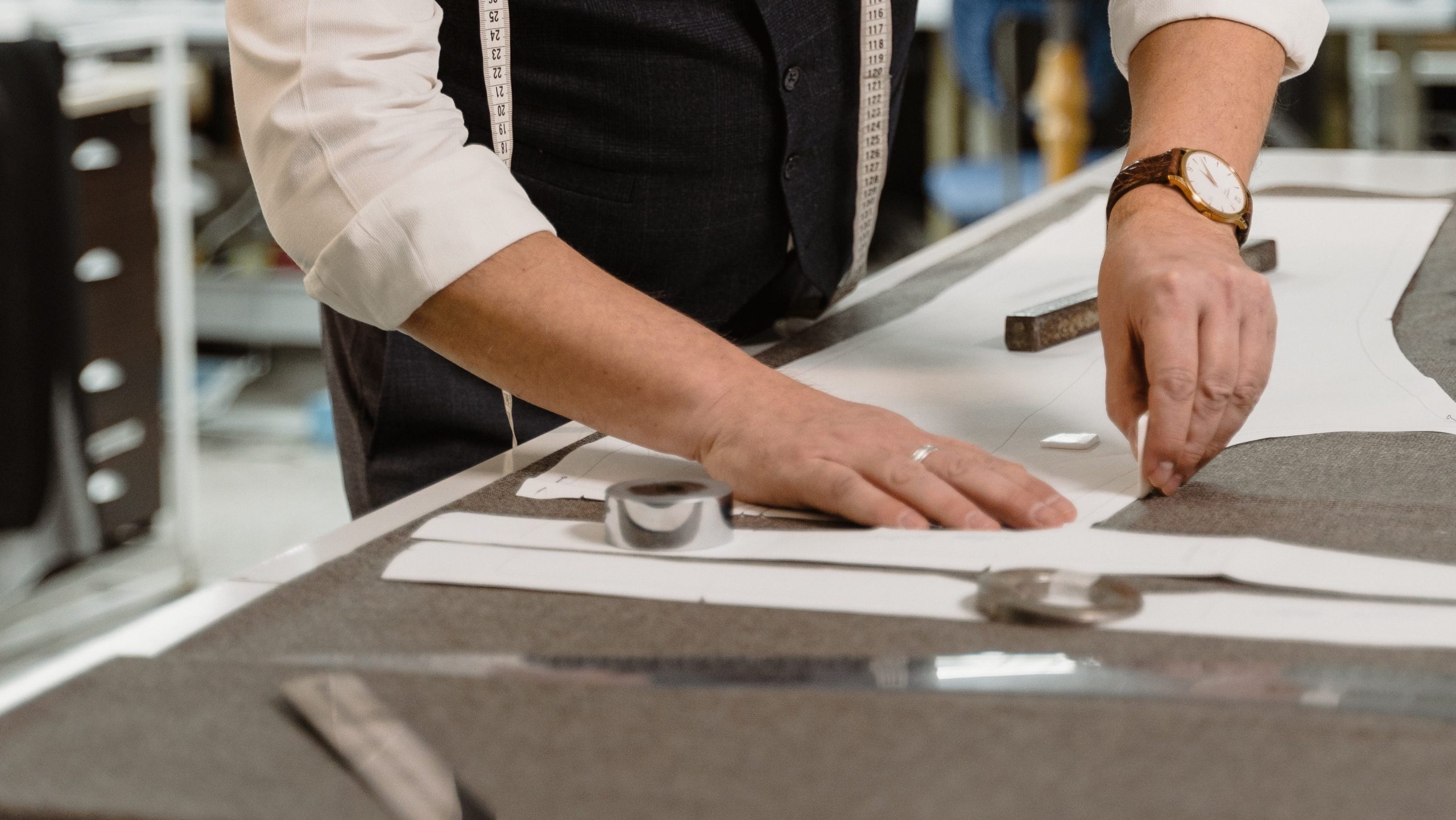 Why Your Shirts Need Tailoring
Clothing can completely change a person's look. They say how you dress is how you choose the world to see you. The garments you wear portray who you are. Despite the designer brands you can buy on the high street, professional tailors make what most clothing manufacturers can't.
Tailoring specialists can transform a man's style after they take the necessary measurements. Bespoke shirts and men's suits are simply the best you can invest in, whether it's for your everyday life or for a special occasion. If you can't find what you need at the clothing stores, then find and visit a good local tailor. In comparison to the price tags in luxury stores and malls, tailors' prices are reasonably competitive with them.
Shirts Better Than Those You Buy at the Store
That said, it is more reasonable to have things made to measure. If you can't find a local shop that can do this, there are a lot of websites that will let you order tailored clothing. There are websites where you can order items made to your measurements. It covers everything from ties to evening gowns.
Buying a shirt that isn't your size will make you feel uncomfortable. Tailors make alterations that will make the clothes fit you perfectly. If you still have a pile of shirts and other clothing that no longer fit you, worry no more. Don't delay it and contact a local tailor. Their services are fast, convenient, and of the best quality in the business.
If you are in Boston, MA, and need a shirt tailoring expert, Gregory's Fine Tailoring and Clothing should be the place you visit. We tailor both men's and women's suits and gowns. For any questions, contact us at (617) 482-1111.